Wholesale
Freshly roasted for your outlet
Pleased to meet you, we're BeanBear
We're here because we believe fresh is best. With a thriving coffee culture, more and more people are discovering fresh great tasting coffee than ever before. We bridge the gap between roastery and consumer offering an on demand service for freshly roasted coffee, tea and chocolate.
Founded to deliver amazing customer service and only the best products. We now offer an on demand service direct to cafe's, restaurants and hotels across the UK. We'd love to work with you, speak to our team today and see how we can help your business.
What can we offer your business?

Fresh Coffee Roasted On Demand
We roast our coffee daily. Its hand roasted allowing our expert rosters to completely control the process ensuring the best quality. When you partner with us you can offer all of our fresh great tasting blends and single origins to your customers.
tea with bags of flavour!
Our selection of teas focus on flavour. We offer the nations favourites including English Breakfast and Earl Grey along with a fusion of other fantastic flavours from the orient and beyond. We can offer teabags or loose leaf depending on your preferred brewing style.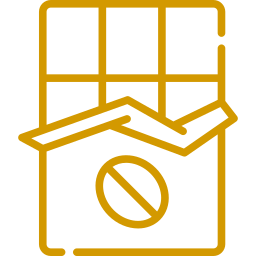 creamy chocolate for the chocoholics out there
We have an amazing hot chocolate that's both creamy and intensely chocolatey! It's sure to satisfy the chocoholics out there. Our team love our chocolate because of how easy it is to prepare, melting into hot milk instantly for a smooth finish and incredible flavour.
commercial brewing equipment
Choosing the right brewing equipment for your cafe or restaurant is crucial when you want to serve great tasting coffee and tea. We make the choice simple with our offering of commercial grade equipment. We can help with machine procurement and ongoing servicing so you can focus on your customers and the perfect cup!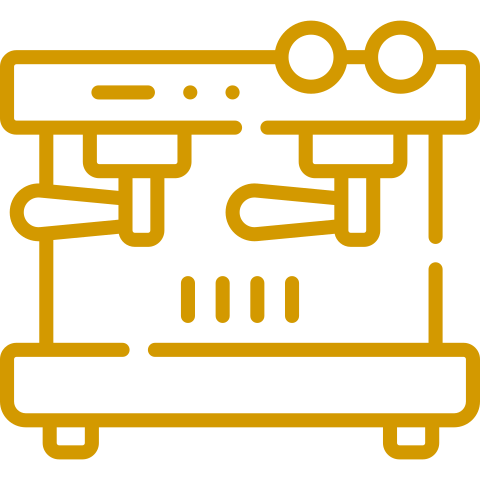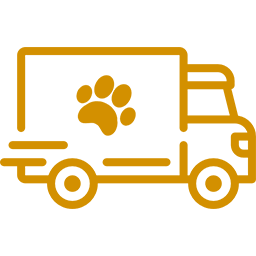 free fast LOGISTICS as standard
Our coffee, tea and chocolate is on demand when your business needs it. From your online wholesale account you'll be able to order the products you need and our team will take care of the rest. We'll roast your order, package it and send it via courier direct to your team, all usually within just 3 working days.