Just like the coffee bean, BeanBear has a humble beginning, It's through our passion for magnificent coffee & tea that we're growing a brand relentless on providing a fresh experience renowned for quality, service and taste.
Our brand had to represent why we're here. We didn't want to simply blend in with the array of high-street coffee chains and supermarket brands. We offer something different, something that's fresh, full of flavour and a refreshing take on great service!
BeanBear is about bringing together our love of great tasting coffee and tea with our passion for creating a fantastic customer experience.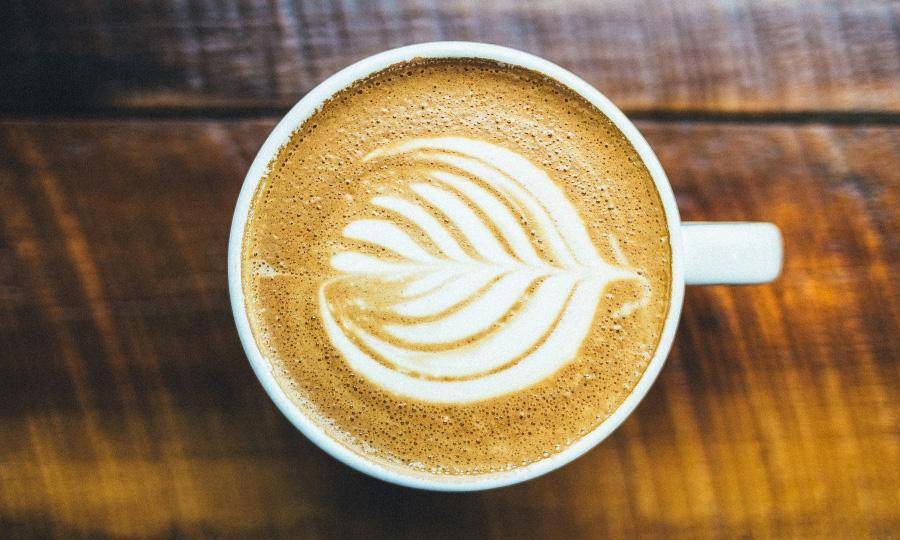 BeanBear is a reinvention of the coffee buying experience. It's about falling in love with coffee the way it should be! Fresh and conveniently delivered.
All of our coffee is freshly roasted and delivered directly to you from our roastery. No warehouses, no supermarket shelves and no need to leave the comfort of your home.
This is coffee the BeanBear way!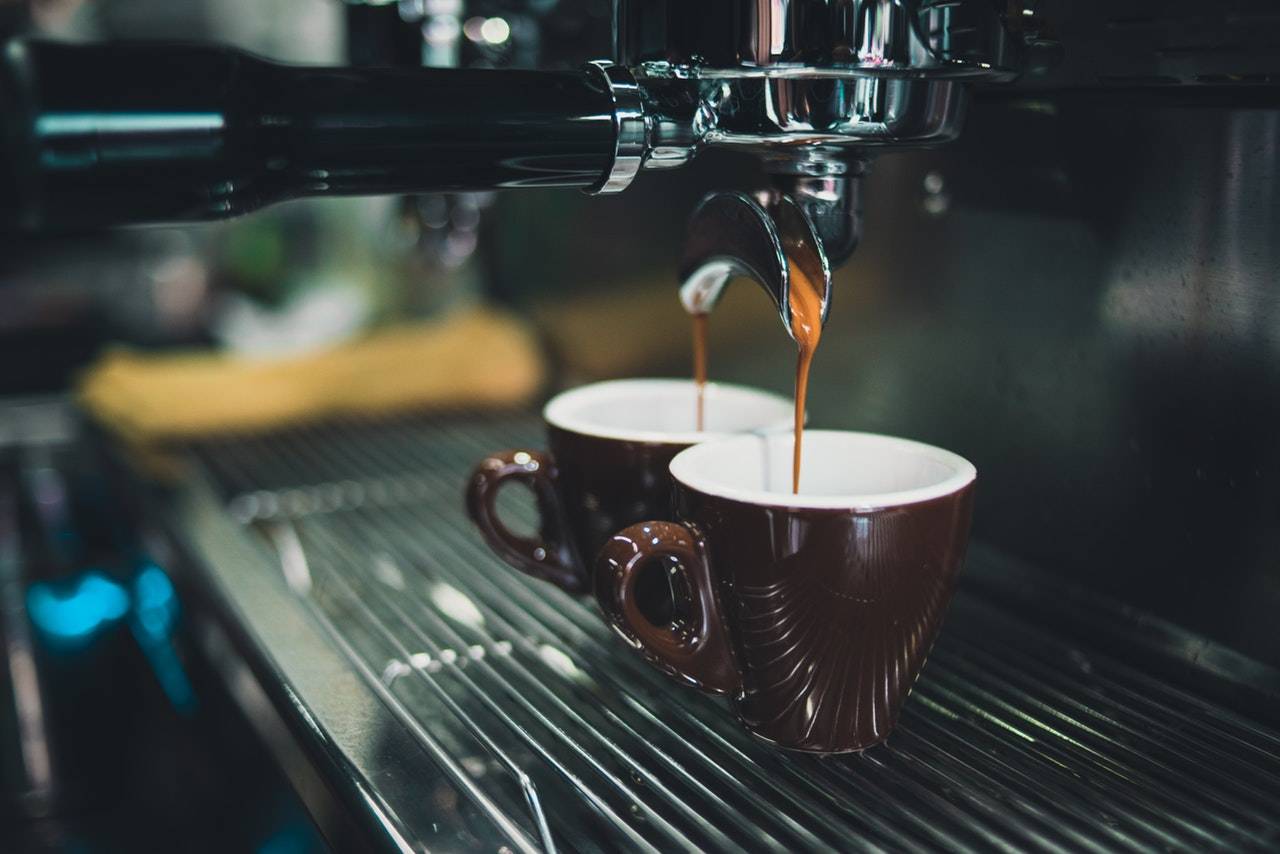 A team with a passion for great tasting coffee and tea.
With decades of experience in coffee roasting we produce blends that we love ourselves! We created the brand BeanBear to simplify the whole process of getting fresh coffee delivered to your door.
We're not mass producing our beans, we're lovingly hand roasting every batch. It's the only way to guarantee quality and exceptional flavour.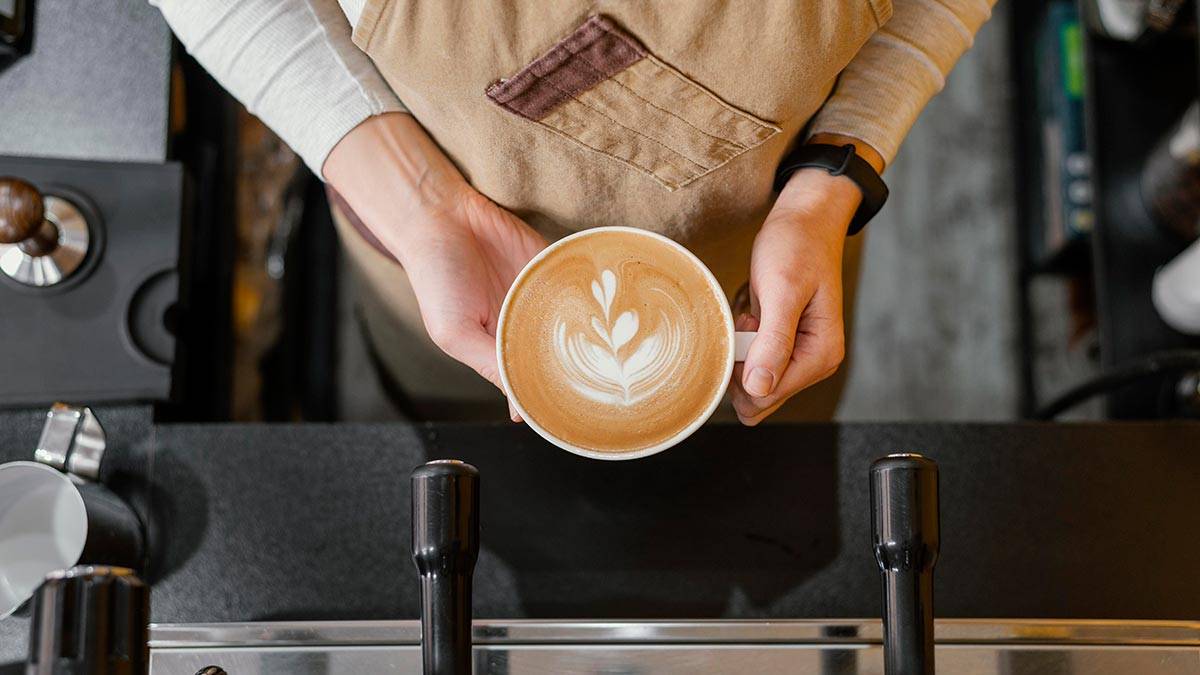 To ensure we deliver fresh coffee to your door, our expert roast technicians roast daily and in small batches.
Every roast is meticulously quality checked to give you the best aroma and flavour from your cup. In fact the entire roast process has been refined to focus on the consistent delivery of each roast profile time after time.
Try our coffee today.